During the development of our toys we contstantly keep an eye on the end consumer, children. We constantly pay attention to every detail, from the toys themselves to the attractive and commercial packaging. Quality and product safety are essential to us. We ensure that all our articles comply with the latest standards. You will find a distinctive range of toys which will make you able to stand out.
We guarantee quality and safety by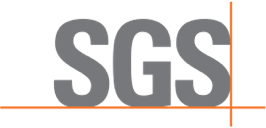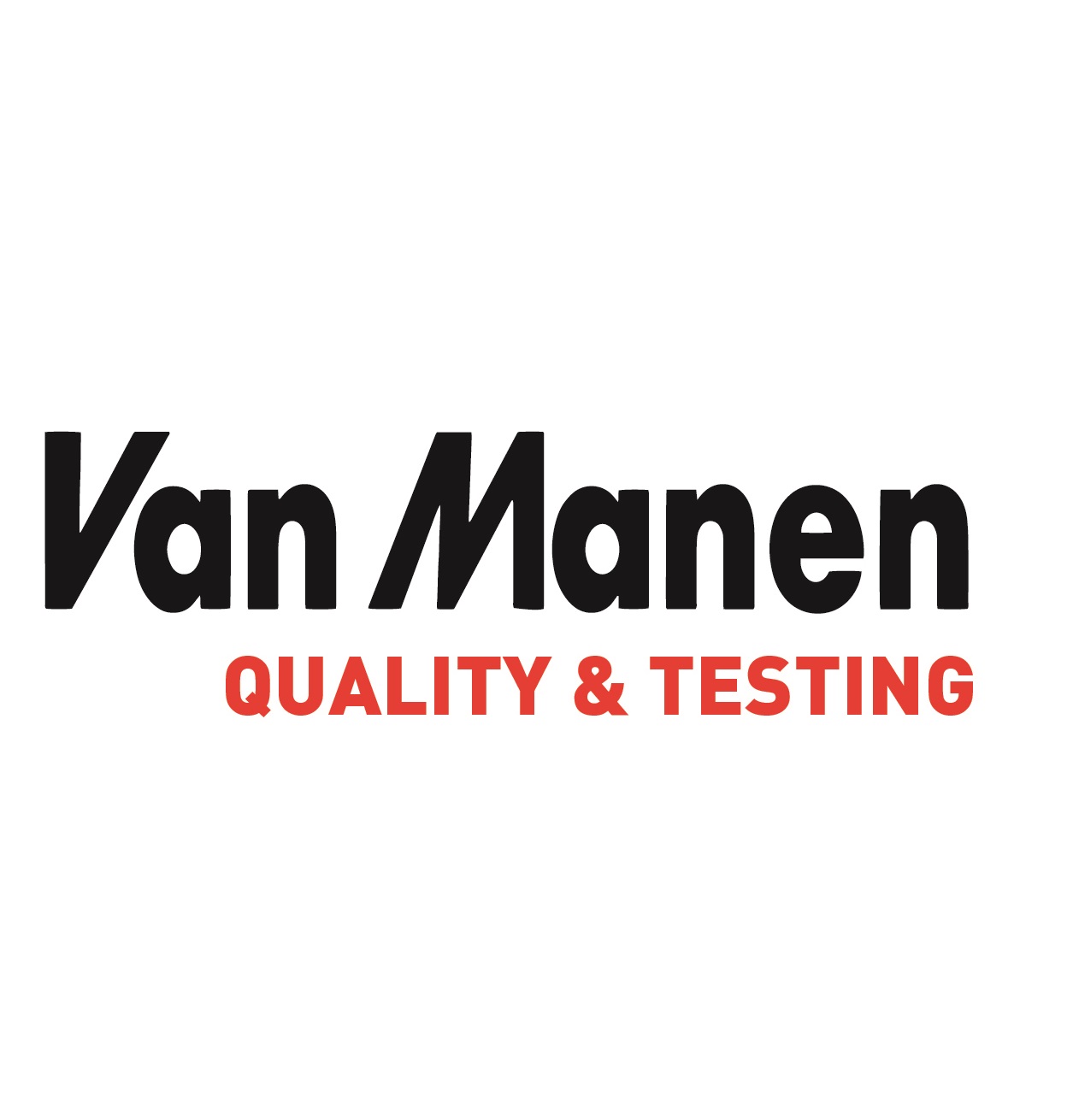 Cash & Carry Veenendaal
In our Cash & Carry you will find the entire toy collection. You can visit our Cash & Carry without an appointment.
Cash & Carry Toys
Showroom Veenendaal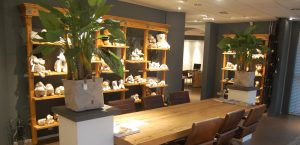 You are, by appointment, welcome in our showroom in Veendaal. We are happy to welcome you.
Contact
Next trade show where we will be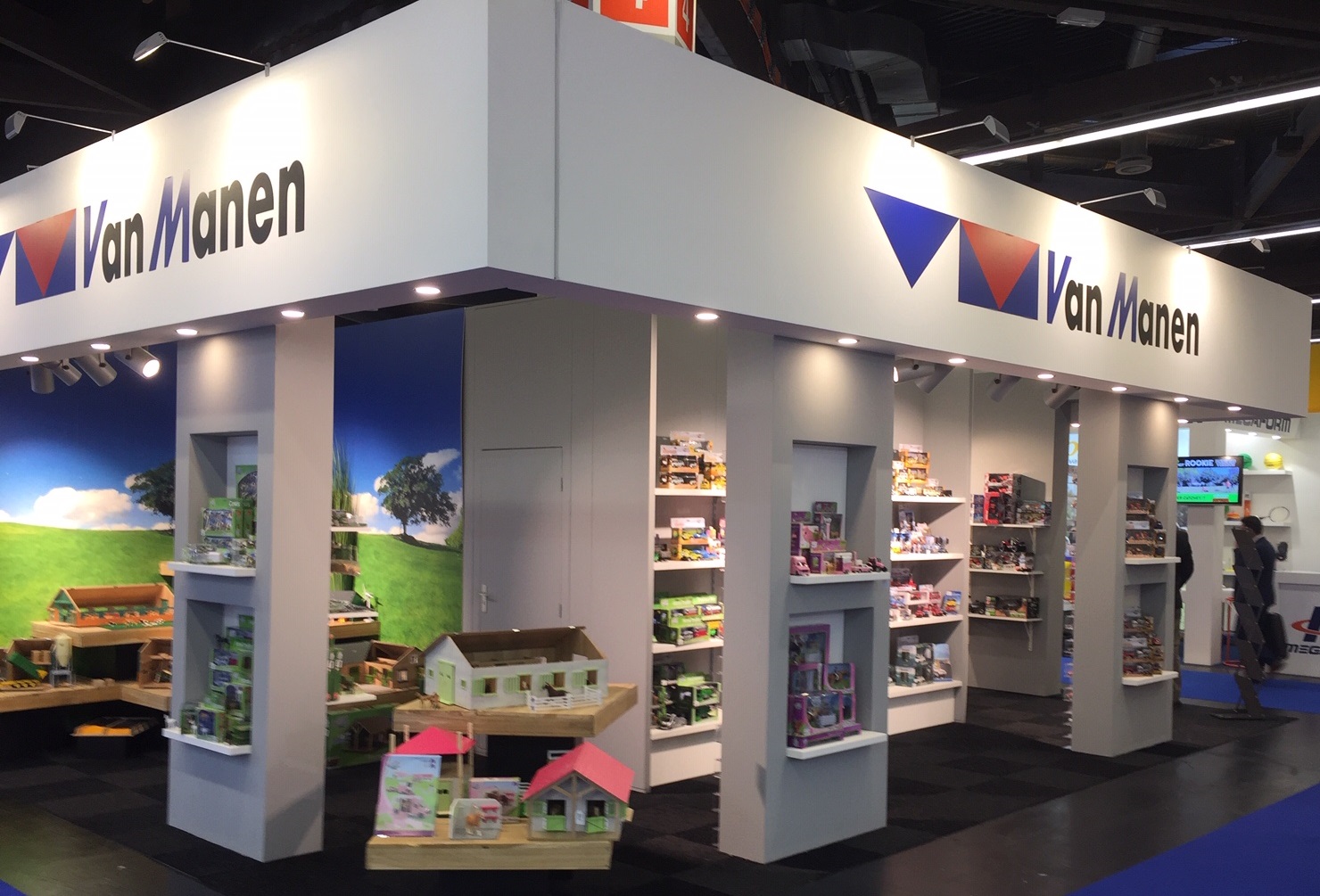 Nürnberg Toy Fair
Wednesday 1 February 2023 up to Sunday 5 February 2023
View all trade shows