Toys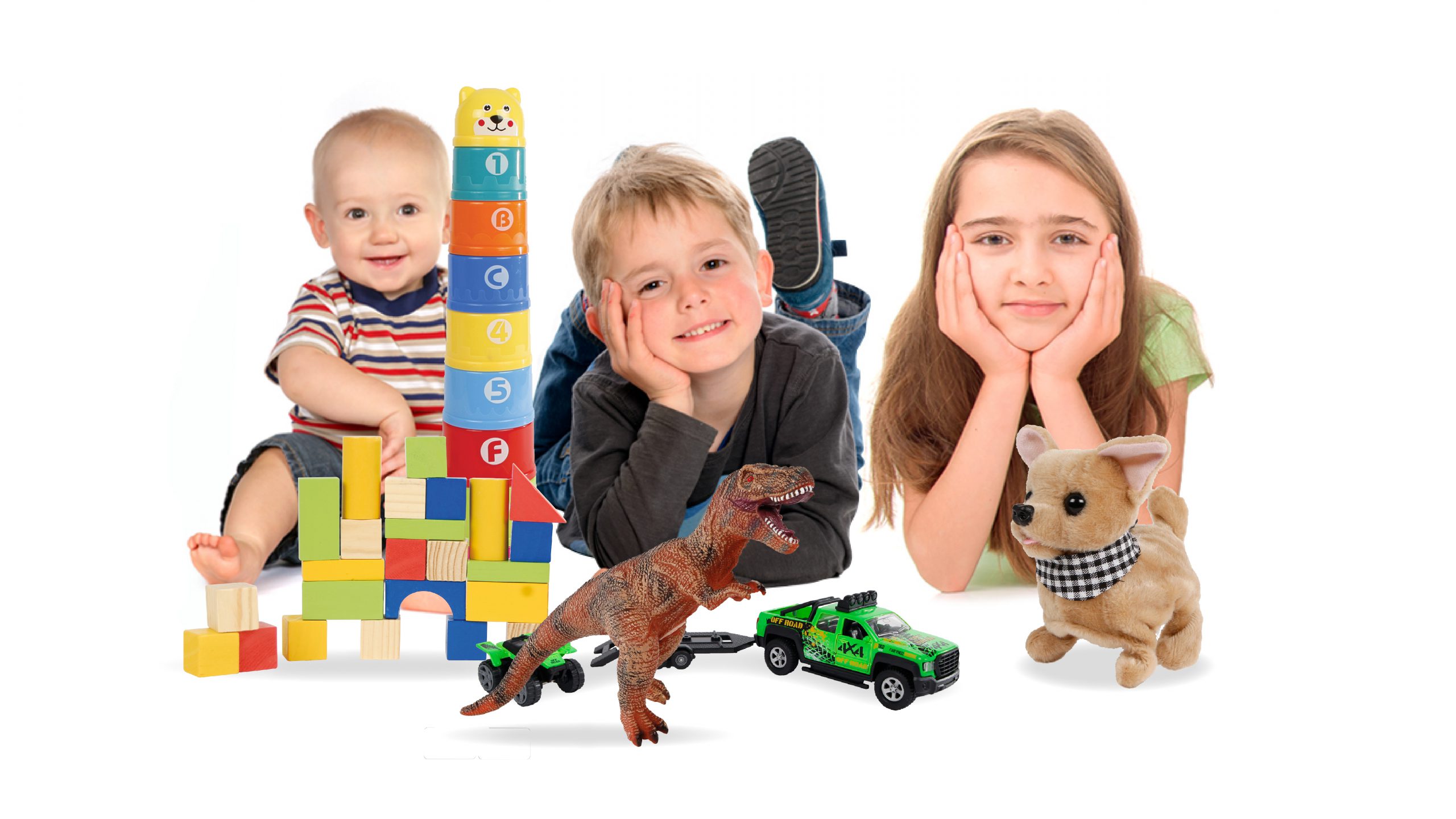 Our starting point in the development of toys is that we want to make children happy with attention to every product detail. You will find a distinctive range of toys which will make you stand out. The toys we develop and produce comply with all safety regulations. The articles are packed in a appealing and commercial packaging.
Go to Toys
Home decoration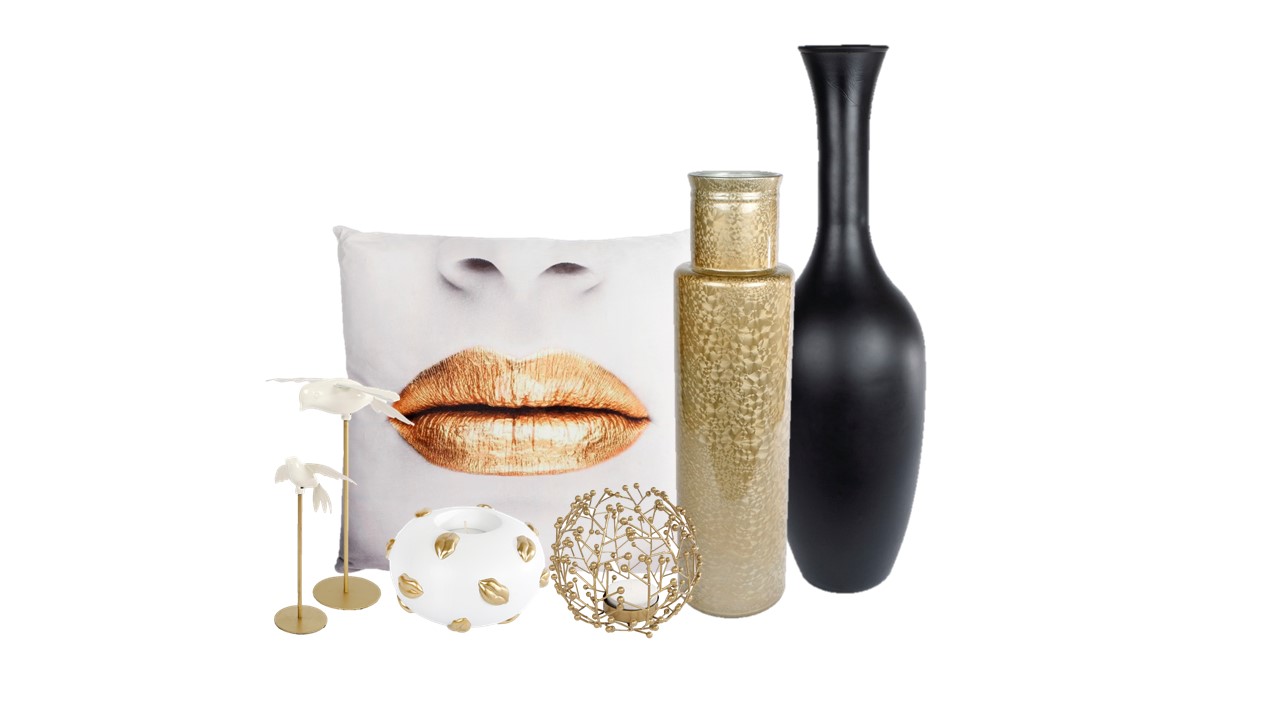 The goal for our home decoration items is to make consumers enjoy buying, receiving and giving away our product. We ensure an attractive and various assortment with an eye for detail, trends and price .
The collection includes glassware, laterns, trays, clocks, small furniture, artificial flowers and other (wall) decoration and accessories.
Go to home decoration
New products every day |
Product specialist |
Reliable |
Thinking along |
In stock |
Custom |
Own design |
Your reliable partner
Van Manen was founded in 1948. We have grown into a reliable international partner with a worldwide network. Our team is ready to provide you with the best service from our headquarters in Veenendaal, The Netherlands. We are your partner with a constantly changing assortment existing of about 2500 articles. We translate trends and crazes into commercial products.
We source products worldwide and develop them in-house to create a distinctive range with its own identity. We serve a worldwide broad clientele, including retailers, department stores, chain stores, garden centers and wholesalers.
Van Manen: fast, decisive and with a face of its own!
About us
Showroom in Veenendaal
You are most welcome in our showroom in Veenendaal. This is your source of inspiration where the current collection is always on display. Our sales staff, or rather your advisors, will be happy to assist you.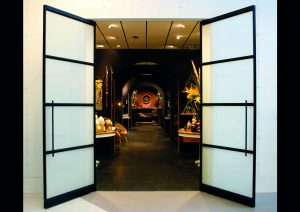 Contact