We are an ambitious team with passion and feeling for the product and for the customer. With over 70 years of experience, we serve a wide range of customers worldwide, including retailers, department stores, chain stores, garden centers and wholesalers. From our headquarters in Veenendaal, our team is ready to be your partner. With an ever-changing range of about 2,500 articles, we constantly respond to the latest trends and crazes. Van Manen: fast, decisive and with a face of its own!
Purchasing Team
An experienced team of buyers ensures constant innovation and the best products at competitive prices.
Design
Our designers have an eye for product, packaging and commerce.
Sales team
Our sales team, with years of experience in the industry, will give you tailored advice.
Showroom
Here you will find our entire collection with the latest items. After a visit you will go home inspired and full of ideas.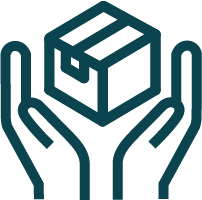 Product
The product has our focus with attention to every detail.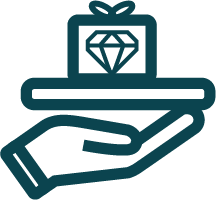 Customer specific
We also develop products specifically based on your requirements.
Price
Always competitive.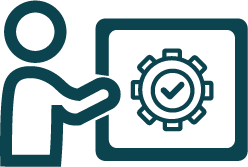 Service
We are always there for you. Prior, during and after your purchase.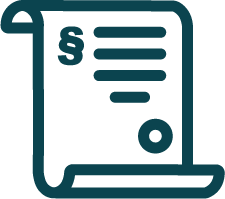 Safety and legislation
All our products comply with European legislation.
Distribution Center
In house, fast and decisive.
Logistics
In addition to our own logistics, we work with carefully selected partners.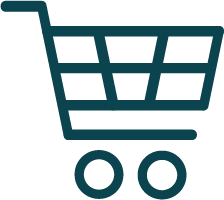 Cash & Carry
You can find us at various home decoration Cash and Carry's. In addition, we have our own toy Cash & Carry.
Training company
We train students in cooperation with various educational institutions.
History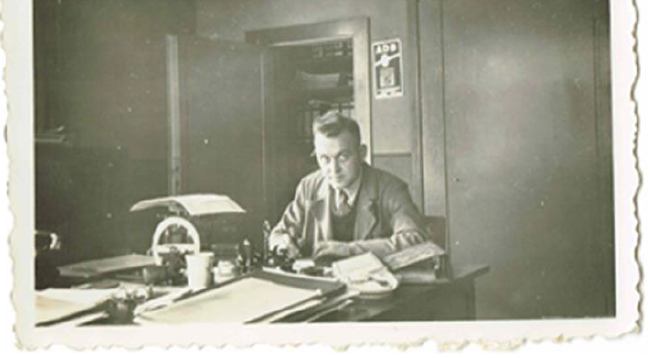 1950
Founded in 1950

1965
Acquisition of toys firm J. Bos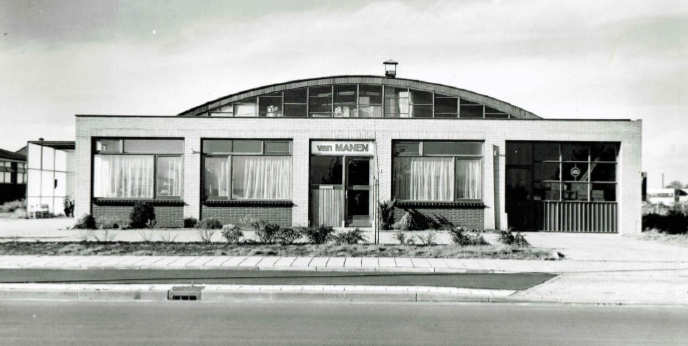 1970
New location on the Groeneveldselaan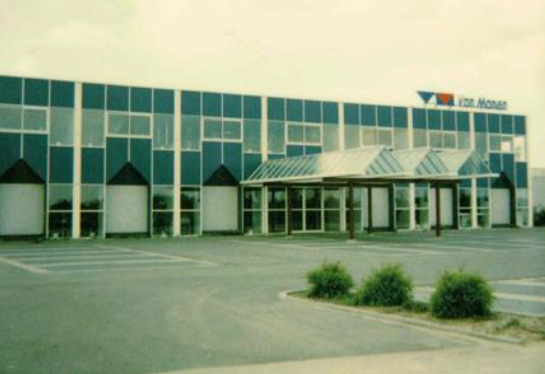 1986
New location on the Wageningselaan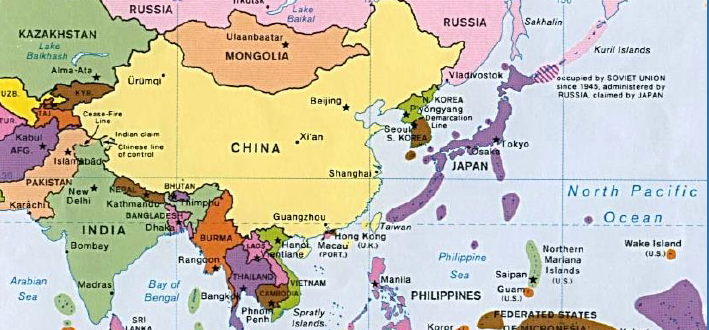 1987
First trip to the Far East. (Seoul, South Korea)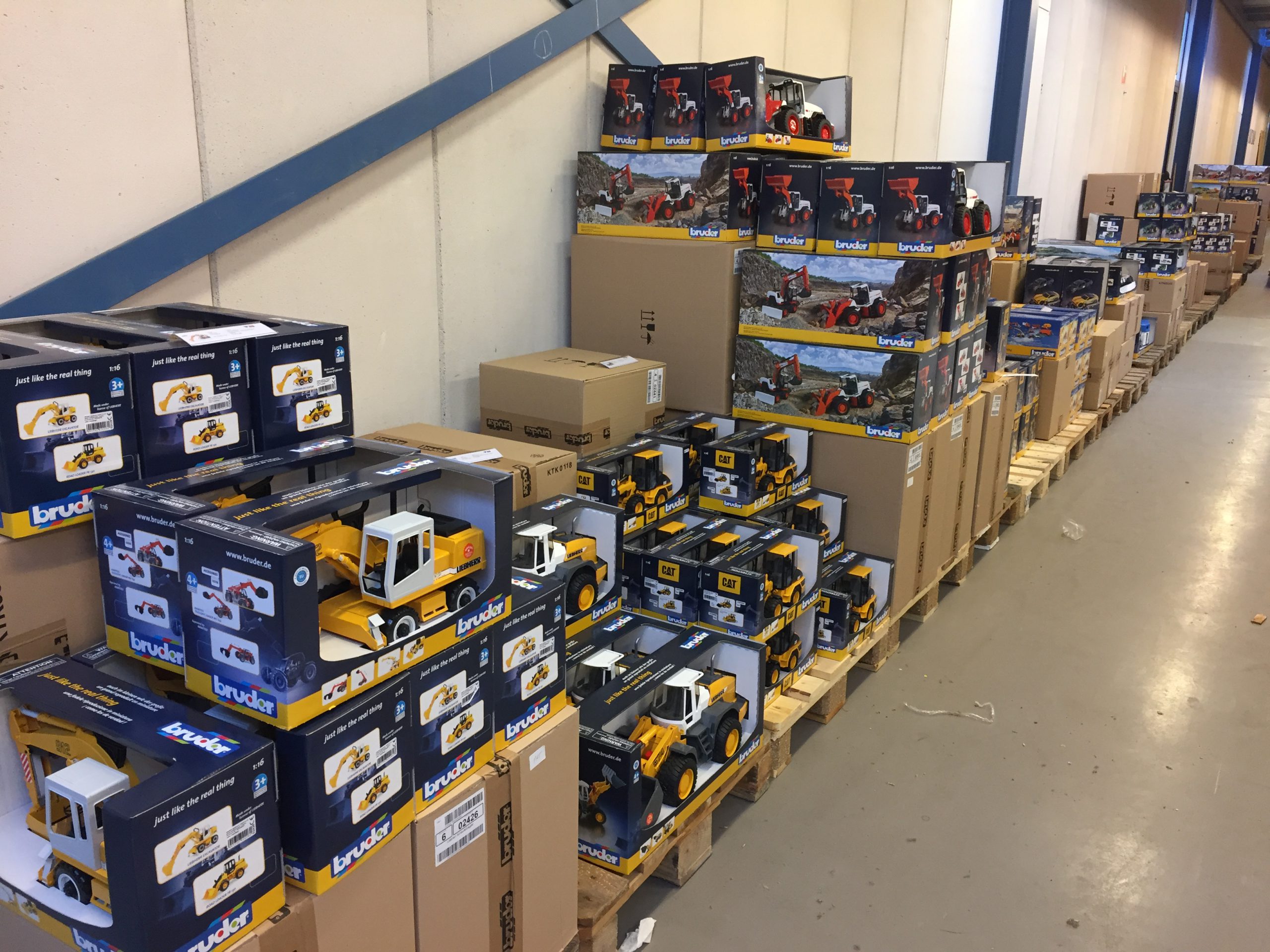 1990
Addition of the brands Bruder, Siku and Rolly Toys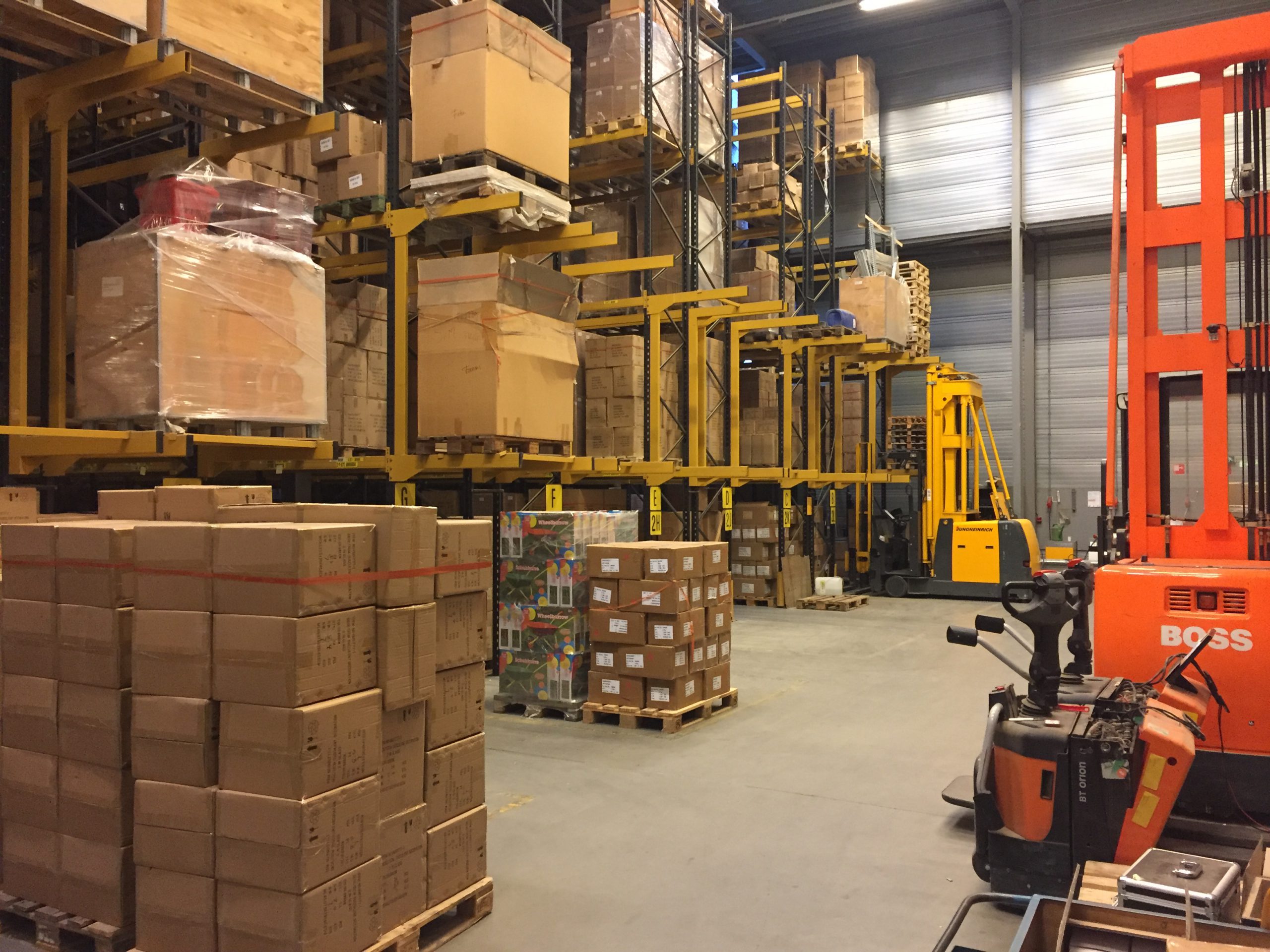 1999
Opening of the new 4800-pallet bulk warehouse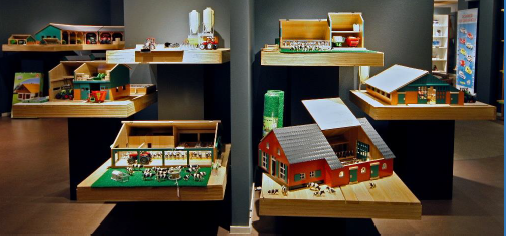 2002
Start selling barns, suitable for Bruder, Schleich, and Siku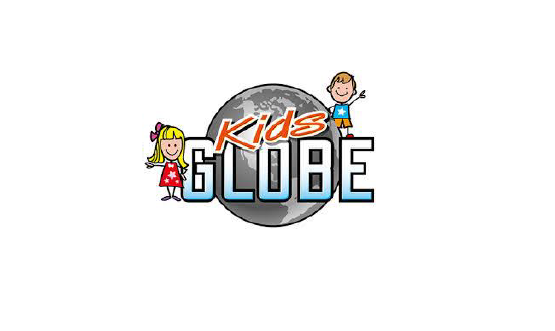 2006
Introduction of the Kids Globe brand

2007
Renovation and expansion of our office on the Wageningselaan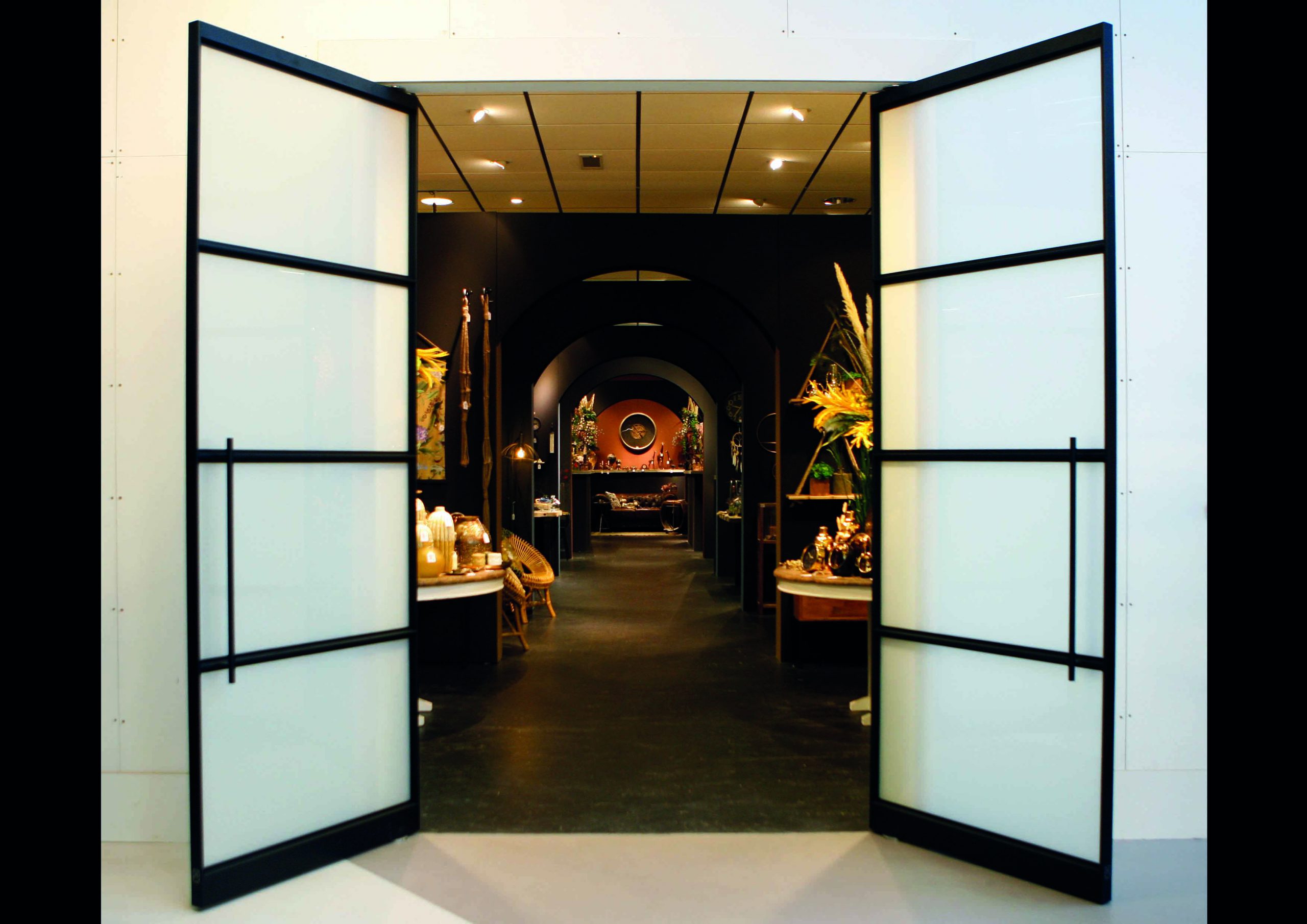 2009
Expansion and modernization of our home decoration showroom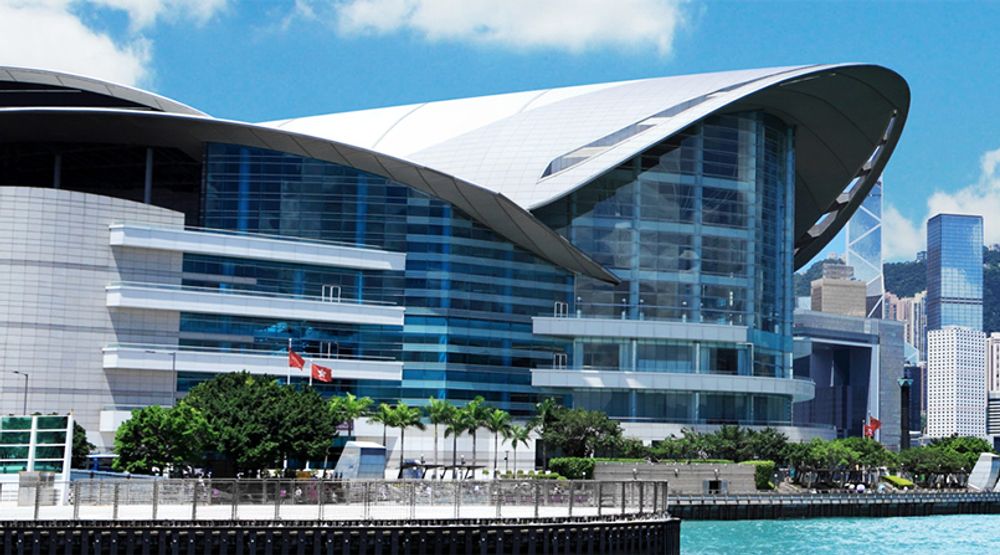 2012
First participation in the Hong Kong trade fair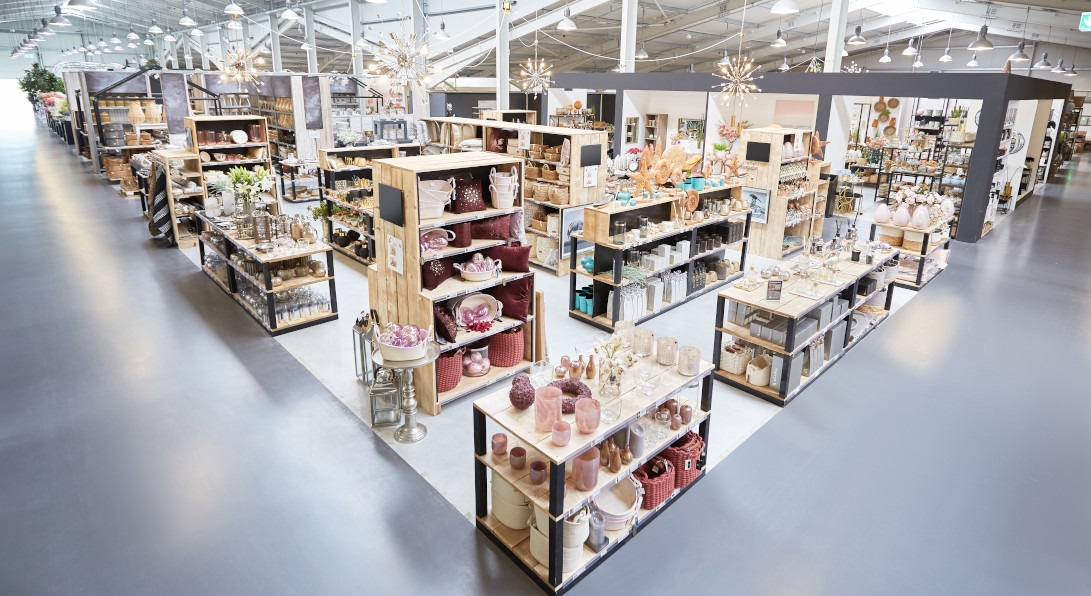 2013
Start selling home decoration at Cash & Carry Trends & Trade Venlo
2019
Introduction of a wide range of toy brands including DinoWorld, Mini Club, Pretty Perfect and Brain Games

2020
Renewal of our toy and home decoration stands at the international fairs